2021 Equity in Missouri Higher Education Summit
October 26 – 28, 2021
Hear Me, See Me Virtual Summit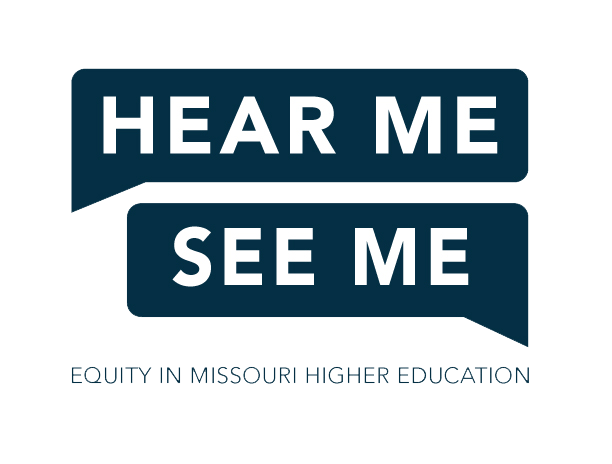 Meet the Keynote Speakers
Virtual Conference, Actual Community

Register for the Conference
Registration is now open for the 2021 Equity in Higher Education Summit!

We have convenient places on this website where you can share your thoughts with us. No social media accounts required! Visit the links under the CONNECT tab to share your thoughts.

If you're buzzing with excitement about the Equity Summit, share your thoughts wherever you want. Don't forget to use #MoEquity and tag us @MoDHEWD on Twitter!