Growing and Sustaining Affinity Groups in Higher Education
Oct. 26 | 9:00 – 10:30 a.m.
Gaby Flores, Dr. Thomas Meyer, Jan Rog, Dachia Busch, Jessica Gamarra, and Celia Hancock
The intent of this 90-minute panel discussion style workshop is to explore the development and implementation of affinity groups at one diverse , community college institution in the Kansas City region. "Affinity groups, also known as employee resource groups (ERGs), bring together employees with similar backgrounds or interests and can have a powerful influence in the workplace" ( SHRM, 2019). The format of this workshop would be a moderated panel discussion with expert panelists who bring rich knowledge and experience in leading affinity groups, followed by break-out sessions around each affinity group area: African American Faculty/Staff Affinity Group, Latin X Affinity Group, LGBTQ Affinity Group, and Women's Mentorship and Networking Affinity Group. The panel discussion and question portion would focus on issues of developing new affinity groups, programming and collaboration and maintaining momentum across the spectrum of new to mature groups. The break out portion of the session would allow participants to connect with other groups they either have interest in starting or leading, where participants can share ideas, resources and best practices.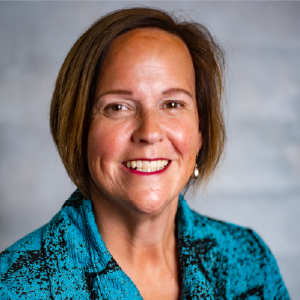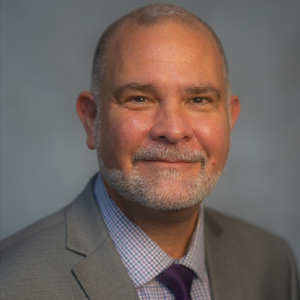 He / Him
MMC Blue River & MCC Online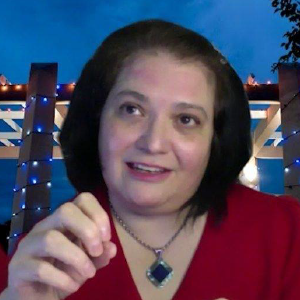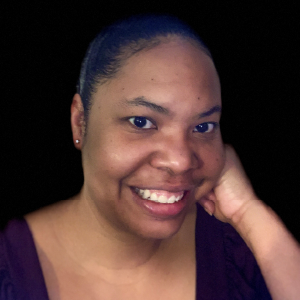 She / Her
MCC – Penn Valley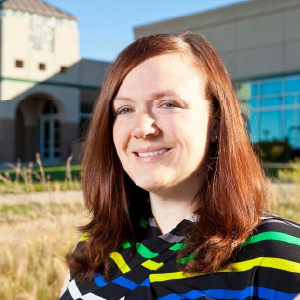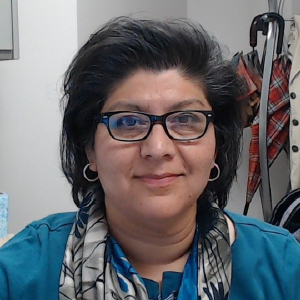 She / Her
MCC – Penn Valley