Student Journey Mapping Experience and How to Apply for EI Opportunities
Oct. 25 | 1:00 – 2:30 p.m.
Alice Whalen and Sarah Leassner
Understanding your student experience is KEY to improving your service to diverse populations. East Central College participated in the MDHEWD Journey Mapping Workshop with the purpose of matriculating students from AEL to the college. Representatives from multiple divisions of the college, including administrative team members, invested their time and expertise in this best practice activity. The Journey Mapping Experience has since been applied in other areas of the college, particularly around students' success, and how our institution can serve our students better. This session will give a high-level overview of the Student Journey Mapping process, and how to utilize it to better understand your LGBTQIA+ students' experiences on your campuses.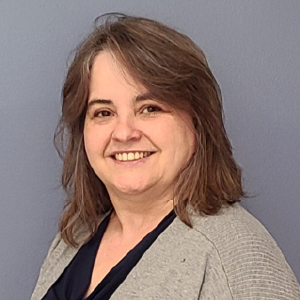 She / Her
East Central College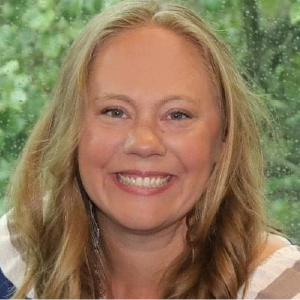 She / Her
East Central College